FAAR's mission is to inspire, advance and support the development of commercial, human-centric convergences, both terrestrial and space-scalable, by identifying shared interests and facilitating synchronization between industries.
Our focus is on the well-being of humans, on earth and in space, to ensure that our most essential human qualities are preserved and strengthened.
We support organizations and partnerships whose aim is to improve the quality of life on earth and in space, as humans expand to space-based dwelling. Only by developing our future in space with all aspects of humanity in mind can we truly set ourselves up not only to go, but to thrive, in a new space-based environment. Only through collaboration can we find solutions that meaningfully advance the way we live, and our experience in the world, and wider universe.
We embrace the inherent contradictions of Fashion and Aerospace, because our focus is not on Fashion or on Aerospace as the industries exist today, but on the incredible possibilities of what could be if these industries begin to work together, creating a new paradigm.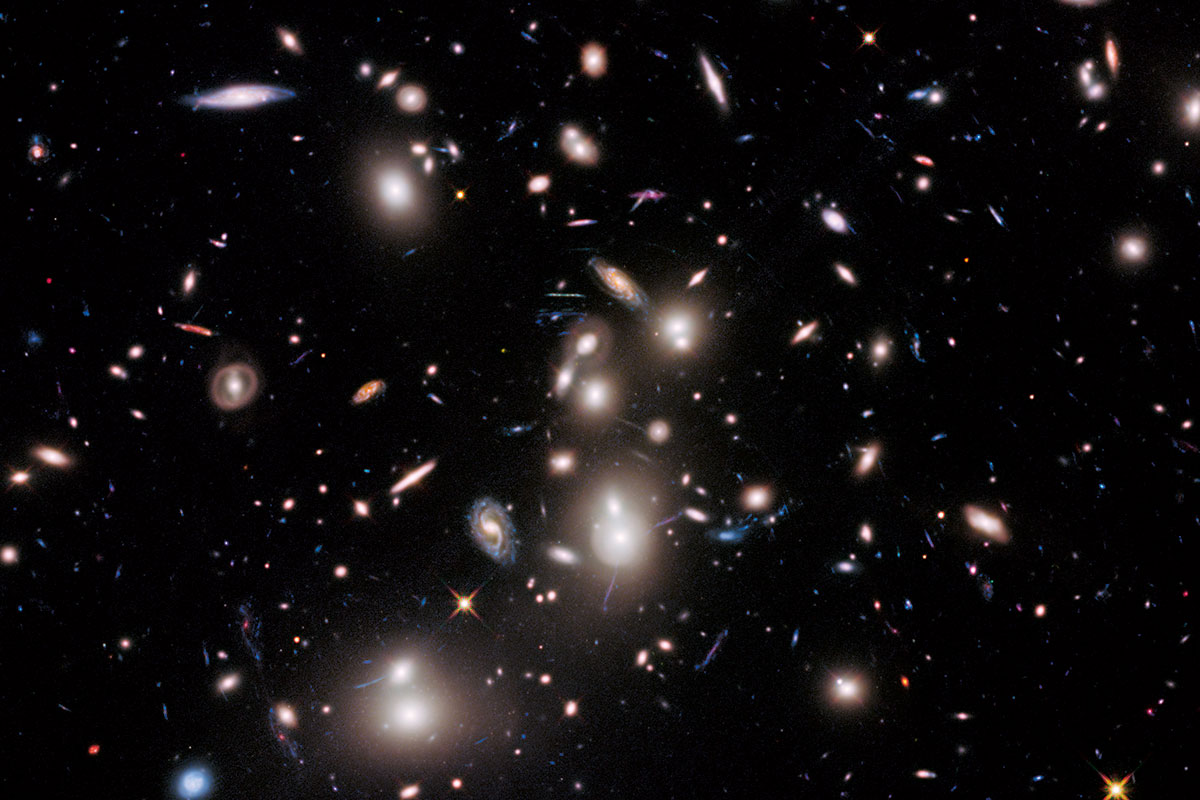 We are interested in long-term investment and long-term gain within the FAAR community, and the larger global economy. Longevity and impact will be considered with each commitment of resources.
Events will be an opportunity for the community to strengthen and expand through in-person meetings and round table sessions. Held in multiple cities around the world, FAAR events will be an ongoing happening and forum for innovation and advancement of new ideas.
Capitalizing on the inherent contradictions represented through Fashion and Aerospace will be our greatest asset, and our greatest challenge. It will be our privilege and responsibility to approach the over-arching discussions from diverse vantage points, and to constantly reframe them with the aid of our diverse network.
FAAR is founded on the belief that Industry is evolving towards ever-more complex systems, creating opportunity at every new intersection.